Japan XIV is a resort hotel operated and administered by Resorttrust. The membership is composed of hotel owners, who live all over Japan. Open to members only, the hotel can only be used by members and persons authorised by members. Feeling as if you have a villa, but with the attentive care of a hotel, you can enjoy all the fun of resort life.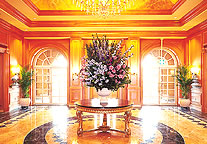 The moment you enter an XIV estate, you enter a spacious cocoon of luxury. You are able forget the humdrum world and spend a blissful time hanging out in the lounge and bar, soaking in the spa, having aesthetic treatment, playing golf, or a variety of other leisure activities.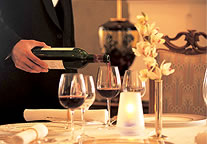 Because this is a members-only resort, you can relax in the knowledge that attentive staff take great care to find out your personal preferences so they can do things the way you like them done. With a warm sense of personal hospitality, each member of the hotel staff will welcome you wholeheartedly.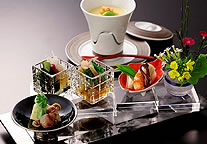 Using the pick of the season's ingredients, seasoned chefs use their skill and ingenuity to bring you delectable Japanese, French, Italian, and Chinese cuisine. Through the passing seasons you can enjoy rare gastronomic sensations in a refined ambience.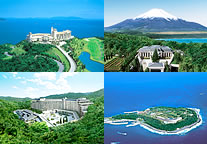 XIV are located in resort areas all over Japan. Once you become an owner at one site, you are eligible to use other XIV facilities. This allows you to expand your range of leisure pursuits to, for example, enjoy tennis and golf, skiing or marine sports, at seaside, mountain, lakeside, and other different resort locations.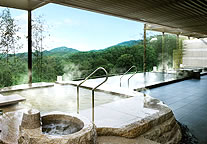 Whether you are active or just want to take it easy, have a comfortable stay.
Away from everyday cares, in premium facilities, release stress from your mind and body.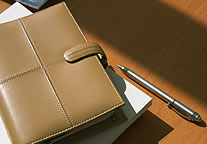 Each owner is guaranteed 26 nights of accommodation per year. This calculation is based on the use of 14 owners per room, and fairly distributed over the calendar.

* Some rights are limited to 13 nights, on the basis of one room 28 owners