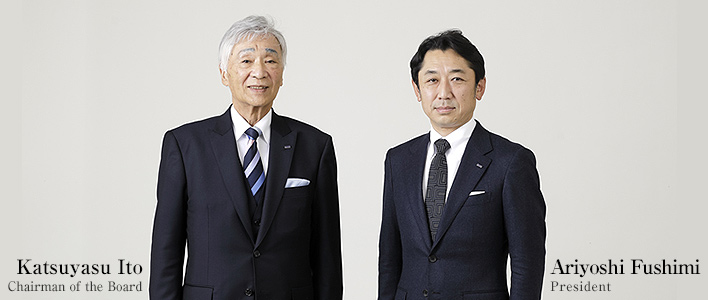 Since its foundation in 1973, the Resorttrust Group has maintained an unwavering commitment to breaking new ground, earning trust and rising to challenges, and delivering unparalleled levels of refinement, quality, sophistication and hospitality. Guided by these established management principles, we have worked diligently to nurture the value of our robust brand across each of the core membership hotels, medical and other businesses. In addition to garnering the trust of more than 170,000 members, we are ramping up efforts to expand operations that target general consumers.
Launched in April 2018, new medium-term management plan provides a roadmap for realizing a more robust and high-grade Group brand and fostering close membership ties that endure for a lifetime. To this end, the plan focuses on efforts aimed at making the most of Group synergy effects while firmly protecting the unique brand established in each business.
In the years ahead, we will draw on the know-how that stems from the strengths of our memberships and robust connections with guests as well as our tailor-made, high-value-added services to more vigorously engage in activities that also target the general consumer markets.
Advancing toward the milestone of our 50th anniversary at FY2023, we will redouble efforts aimed at mobilizing the collective strengths of the Group. In addition to welcoming your expectations toward the challenges that lie ahead, we kindly ask for your continued support and understanding.
April 2018